Auto Accidents--It's What We Do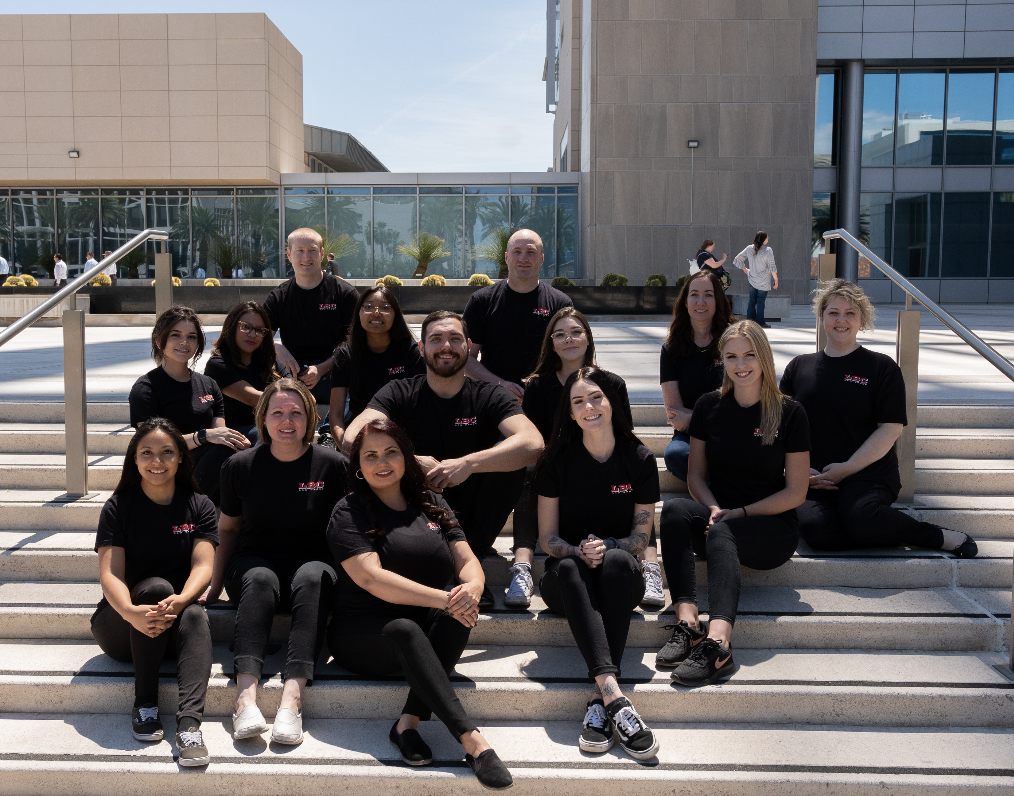 How Can We Help You?
If you've been injured because of someone else's negligence, you need an attorney who can help you.
Each of our five attorneys will help you in every aspect of your personal injury case. From helping you find a doctor for medical treatment, to negotiating with the insurance company for a fair settlement, or even file a lawsuit on your behalf-LBC Law Group is here to make sure you get the compensation you deserve. The process is complicated and stressful, but we're here to help and make your life a little easier during this difficult time.
Here's how our attorneys can help with your car and trucking accidents:
Medical treatment: If you've been injured in an accident, you may not know where to turn to receive the medical treatment you need. If you have been transported to a hospital, directly from the scene of the accident, you will receive immediate medical attention for the trauma of the auto accident. The hospital may refer you to their preferred medical providers for follow-up care. However, you are welcome to find a doctor of your own choosing.
If you prefer, LBC Law Group can help you find medical doctors, chiropractors, physical therapists, pain management doctors as well as other specialists upon your request. While our attorneys and staff never direct medical care, we are happy to point you to one of many medical providers with amazing reputations in the Vegas Valley. Our goal is to make sure your medical needs are met first, so that you can get back to life as you knew it before your accident.
Dealing with the Insurance: Once you have been injured in a car accident and you have been checked out by medical professionals, there will be insurance companies involved.
Whether it's the other driver's insurance, or even your own, the insurance company's goal is to pay you as little as possible for your injuries (and those of others involved).
Insurance companies like Geico, State Farm, Progressive, USAA, Key, Fred Loya have a vested interest in maximizing company value for their shareholder's--meaning they actually have a responsibility to do everything they can to reduce their payout. But our job is to fight for every penny we can get for our clients — whether that means filing suit or negotiating directly with the insurance company prior to a lawsuit. When you're represented by LBC Law Group, we will strategize with you to decide what is in your best interest for your unique personal injury case. Remember, because we do not get paid until we win, we are on the same team. You want us as your teammate against insurance companies.
We will represent you in court: There are times when negotiating isn't enough; if an insurance company refuses to pay us what we believe you are owed based on the facts of your case, then we may need to take them to court.
This can be stressful and expensive — and we will front the costs of litigation because it's part of our job. Many Nevada attorneys send their litigation cases to other firms if they cannot settle your case prior to filing a lawsuit. We are different in many ways--including doing the majority of our own litigation. This creates continuity for you, continuity for your medical providers and your case. It also allows us to prepare your case for litigation from day one. When your attorney has such a longview of your case, you will be better situated if you have to present that case to a jury.
Insurance companies are aware of those firms that are willing to litigate, instead of looking for a quick buck from a fast settlement.
CALL OR TEXT WITH US NOW!
702-608-3030
LBC LAW GROUP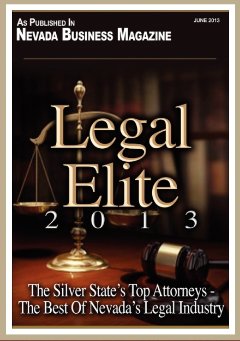 702.608.3030
Facebook.com/lbclawgroup
INFO@LBCLAWGROUP.COM
723 S. 7th STREET
LAS VEGAS, NEVADA 89102
WWW.LBCLAWGROUP.COM
WWW.VEGASTICKETFIX.COM
BLAKESLEY COURTNEY, PC., dba LBC LAW GROUP