EXPERIENCE INTEGRITY RESULTS
LBC Law Group is a Nevada law firm dedicated to providing exceptional legal services at an affordable price.
Who says that exceptional and affordable cannot be harmonious? Our general practice areas include personal injury, criminal defense, and business and general civil litigation.
We have helped thousands of Las Vegans over the years and we are here to help you. When you hire LBC Law Group, we make a personal commitment to your case. When you need to talk to your attorney, LBC Law Group will be
there for you. Standing beside you throughout your case, we will provide you with a skilled professional who is well prepared, understands the law, and knows the facts of your case inside and out.
We understand that the relative quality of service is often the difference between winning and losing. We also believe that high-quality services bring more value to our clients when those services are provided under a very efficient business model.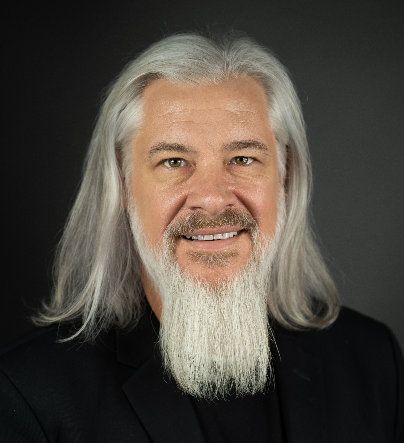 EMPHASIS ON PERSONAL
We place particular emphasis on working closely with our clients, mostly because we will never understand the facts of their cases as well as they do. After all, it is the client who has lived the facts that an attorney can learn only through second-hand accounts. To this end, of course, communication is key.
We promptly return telephone calls and email messages, and we take additional steps to make sure that you are never left wondering about the status of your case. We actually want to know everything about the facts of your case. As a result, we invite your assistance. We see our clients as partners, not revenue sources.
You have likely heard the adage: two minds are better than one. At LBC Law Group, our attorneys often collaborate on cases in order to produce the optimal results for our clients. Our professional staff ensures each case is indexed and well organized. Our attorneys have decades of combined experience. When you hire us, you are not just hiring an attorney, you are hiring a professional law firm. The team you choose to assist you with your legal matters can make all the difference in the outcome of your case.
AS MUCH AS POSSIBLE - AS SOON AS POSSIBLE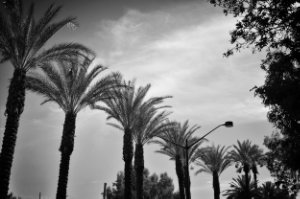 Our Las Vegas personal injury attorneys can often get your case settled quickly, but not because we aim to quickly settle each case.
Instead, we treat every litigation case as if it was surely going to trial. We take a very aggressive approach, employing sound strategies and thorough preparation early in the case.
We put pressure on the opposing party from the onset, which we have found to be a great method for not only settling cases quickly but also for getting your case settled under the best terms possible under the circumstances. Our approach is tailored to force the opposing party to give your case the respect and urgency that it deserves. If they refuse to act reasonably, then they know that we are ready, willing and able to face them at trial.
EXTRAORDINARY QUALITY AT A REASONABLE PRICE
While employing an aggressive approach, we never lose sight of economic efficiency. Our overarching goal is to get you the best results at the best price.
Sensitive to the high costs of litigation, as well as the lengthy duration of lawsuits in general, we will act promptly to get the appropriate cases in a posture suitable for mediation, a settlement conference, or arbitration. When settlement is not an option, our attorneys will diligently advocate for you at trial.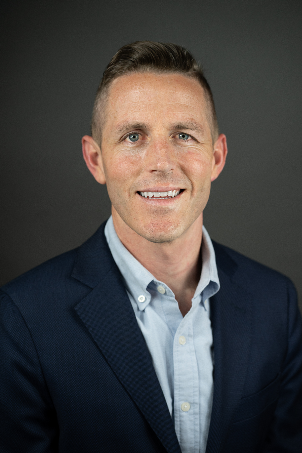 The partners of LBC Law Group practice in several different areas of law. Christopher L. Blakesley II, Esq., manages our Criminal Defense Division and Personal Injury Division.
John C. Courtney, Esq., manages our Business & General Civil Litigation Division and Personal Injury Litigation Division.
While we do not practice in every area of law, we practice in a few. If we cannot assist you with your legal matter, we will do what we can to get you to the right attorney, with whom we have worked and trust.
Whatever your legal matter -- breach of contract, automobile accident injuries (and other personal injuries), registered agent services, labor disputes, warrants, wrongful termination, felony and misdemeanor record sealing, severance agreements, employment agreements, contract review, severance agreements, eminent domain, wrongfully accused, will contests, unemployment appeals, traffic tickets, contract drafting, etc. -- you can call on us to get your case moving in the right direction.
We have well-established relationships with experts in the following fields: property valuations and business valuations, DNA matching, ballistic experts, medical surgeons, life-care planners, future medical expenses, economic experts (including hedonic damages experts), biomechanical experts, spine experts, HVAC experts, construction experts, etc. If you have a strong case, we will find the right experts -- often at no upfront cost to you -- who will assist you in being awarded the amount of compensation that you deserve.