CHRISTOPHER L. BLAKESLEY II
About Christopher L. Blakesley, Esq.
Christopher L. Blakesley (CB) was raised in Baton Rouge, Louisiana as the son of one of the pre-eminent experts in the Nation in both criminal and international criminal law. His father taught at the University of the Pacific, Mcgeorge School of Law, the Louisiana State University, Paul Hebert School of Law, as well as University of Nevada Las Vegas, Boyd School of Law. CB's mother retired after years of working as an educator, all while raising CB and his two older sisters. CB prides himself on his family and their ever-positive influence on his life and career.
Education
After high school, CB served a two-year volunteer mission for his Church in Hungary. While there he learned fluent Hungarian and the value of service to the community in which you live. When he returned home, CB taught Hungarian at a prestigious language training academy and completed his education at Brigham Young University, graduating with honors and a Bachelor of Science in psychology. CB then moved to Las Vegas where he earned his Juris Doctorate from the University of Nevada Las Vegas, Boyd School of Law.
In law school, CB was active as a member of Phi Alpha Delta, and the Saltman Center for Dispute Resolution. Also in law school, CB worked as an extern in the Office of then-Senate Majority Leader Senator Harry Reid. After the externship ended, Senator Reid hired CB as an employee to work on important Nevada issues including immigration and veterans' affairs. Soon after that, CB worked for a prominent Las Vegas personal injury attorney.
Following law school, CB passed the Nevada Bar and is a member in good standing with the State Bar of Nevada. He is also admitted to practice before all District Courts in the State of Nevada as well as the U.S. Federal District Court. He has practiced extensively in the areas of personal injury and criminal defense. He has successfully completed trials for misdemeanors, gross misdemeanors, felonies, family law, and civil matters. Although he has litigated many personal cases, he is the managing personal injury attorney for the pre-litigation team for LBC Law Group.
Additional Background Information
CB has been recognized as one of Nevada's top personal injury lawyers by Nevada Business Magazine® (Legal Elite). In 2012, CB began his own successful, boutique law firm specializing in criminal defense and personal injury. His first office, located in the historic Huntridge area of downtown Las Vegas, proudly served the community and provided quality and aggressive legal representation to thousands of clients for almost 4 years. Years later, CB purchased the building where he started his career, and runs his criminal defense lawyers from there.
During this time, CB successfully took to trial and otherwise successfully navigated nearly all complex felonies and misdemeanors, from DUI's to drug charges to battery domestic violence to attempted murder. In late 2015, CB and his partners merged their firms together and founded LBC Law Group with a goal of providing fair priced and experienced legal services to those clients that were not interested in the client anonymity that comes with "big firm" representation.
CB credits his father, a criminal law professor, with sparking his passion for law in general and criminal law in particular. His father remains a heavy influence and the person he goes to for advice both on the law, family and life.
CB is an avid soccer player and LSU football fan. He enjoys supporting the downtown Las Vegas arts and music scene with his wife. He is heavily involved with local arts foundations including a stint volunteering for the Liberace Foundation for the Performing and Creative Arts. CB and his wife Leah, also an attorney, are proud to call Las Vegas home.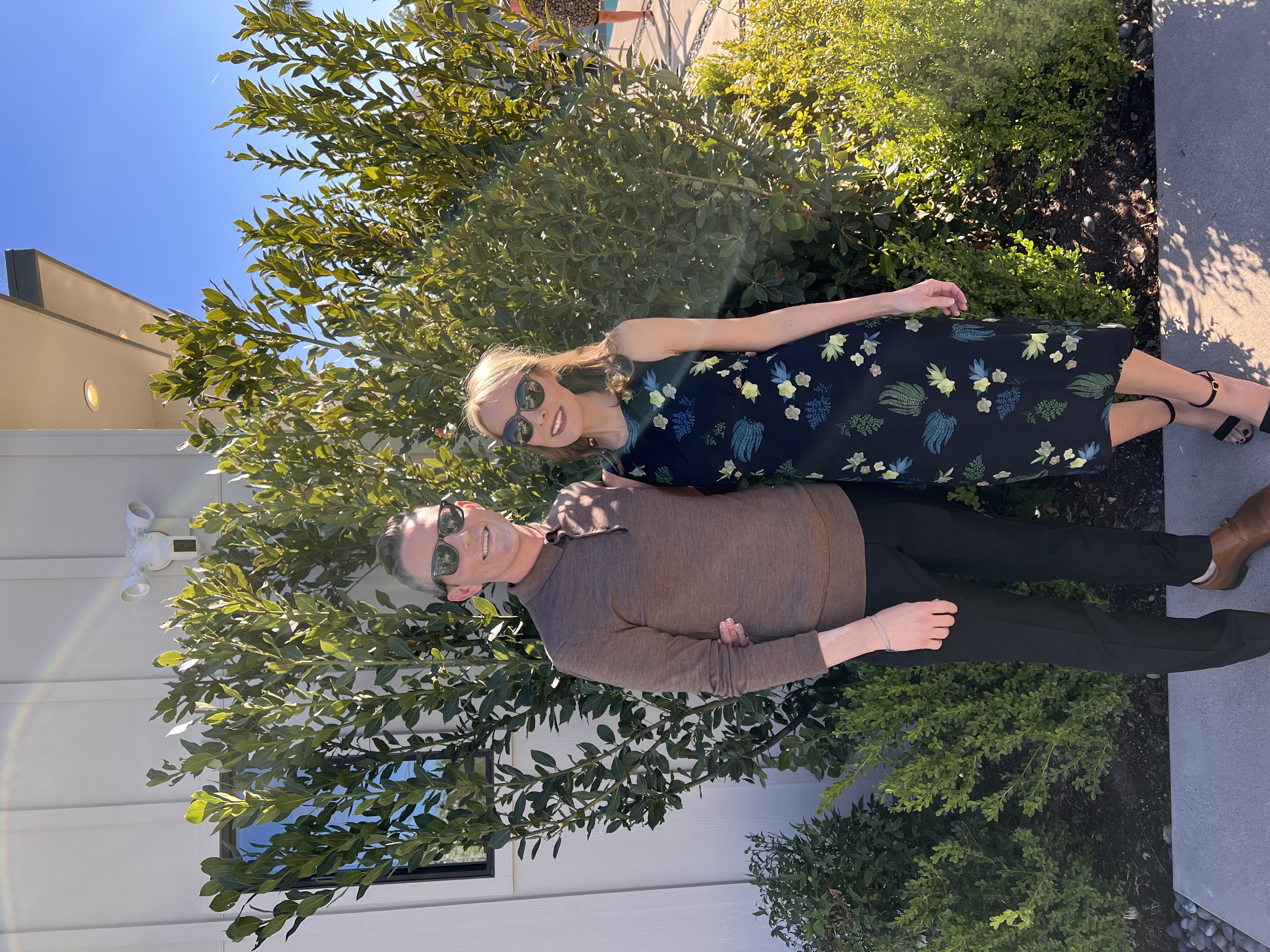 Accolades
Super Lawyers: Rising Stars: 2020, General Litigation

Legal Elite in 2018, 2019 for Criminal Defense and Personal Injury